Cooling elements with a stable, robust hard shell and a water-based filling.

The HDPE Basic hard-shell pack is a cost-effective alternative, especially for multiple applications. The cooling element is approved for direct food contact. The filling is purely water-based, so the melting point is 0°C.

The HDPE Pro has a special gel filling and is more robust than the HDPE Basic. It is therefore leak-proof even in case of a defect. This pack is the THERMOCON standard size, which was designed to fit precisely for selected THERMOCON systems. Different temperature ranges can be achieved simply by changing the pack, without having to replace the entire system, including the thermobox.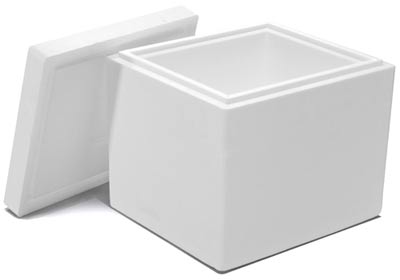 Matching Styrofoam Thermobox?
Choose from our large standard range