from one-way cold packs, to gel packs for frozen shipping, to gel packs with robust foiling for multiple use.

Our cheapest cooling element with simple PE foil.
This gel pack is best suited for disposable applications. The melting point is 0°C.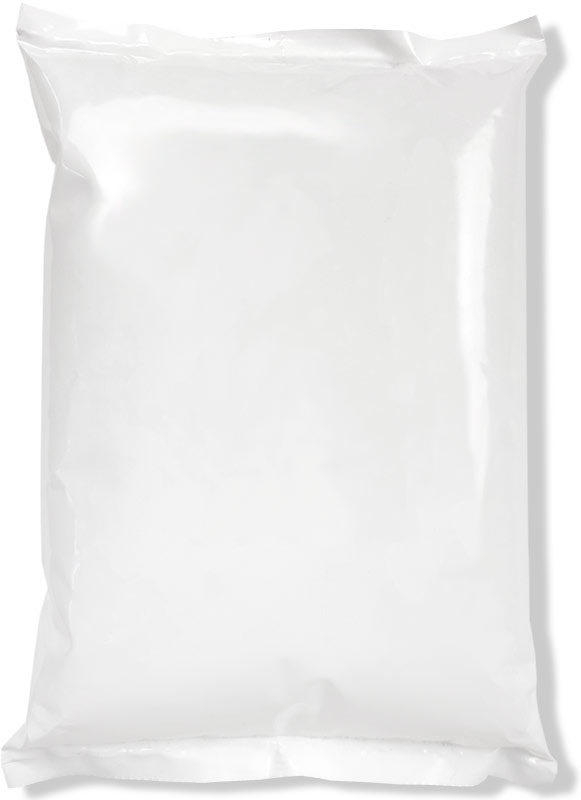 Due to the robust PA/PE composite film the Gel Pack Pro can be used several times.
It is available with a melting point of 0°C.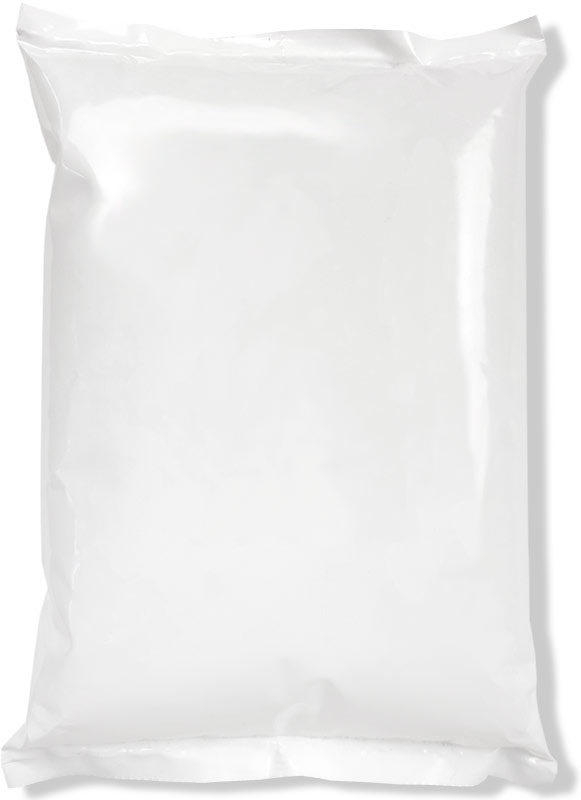 A safe alternative to dry ice without hazardous goods labelling.
Robust PA/PE composite foil – ideal for multiple applications.
The melting point is -21°C.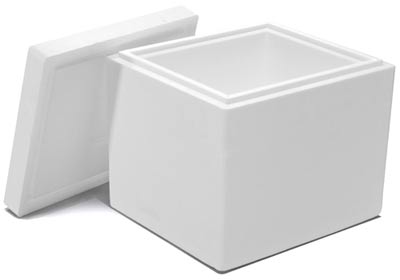 Matching Styrofoam Thermobox?
Choose from our large standard range: